By creating Pharmedis/Kropla Zdrowia products we supported medical knowledge, which contributed to the creation of natural medical and cosmetic products that support the treatment of skin diseases. We created them with the thought not only of daily body care and cleansing but above all with a view to taking care of health. With careful combination of natural ingredients have developed products, which helps in the treatment of diseases, yet comprehensive care of sensitive skin.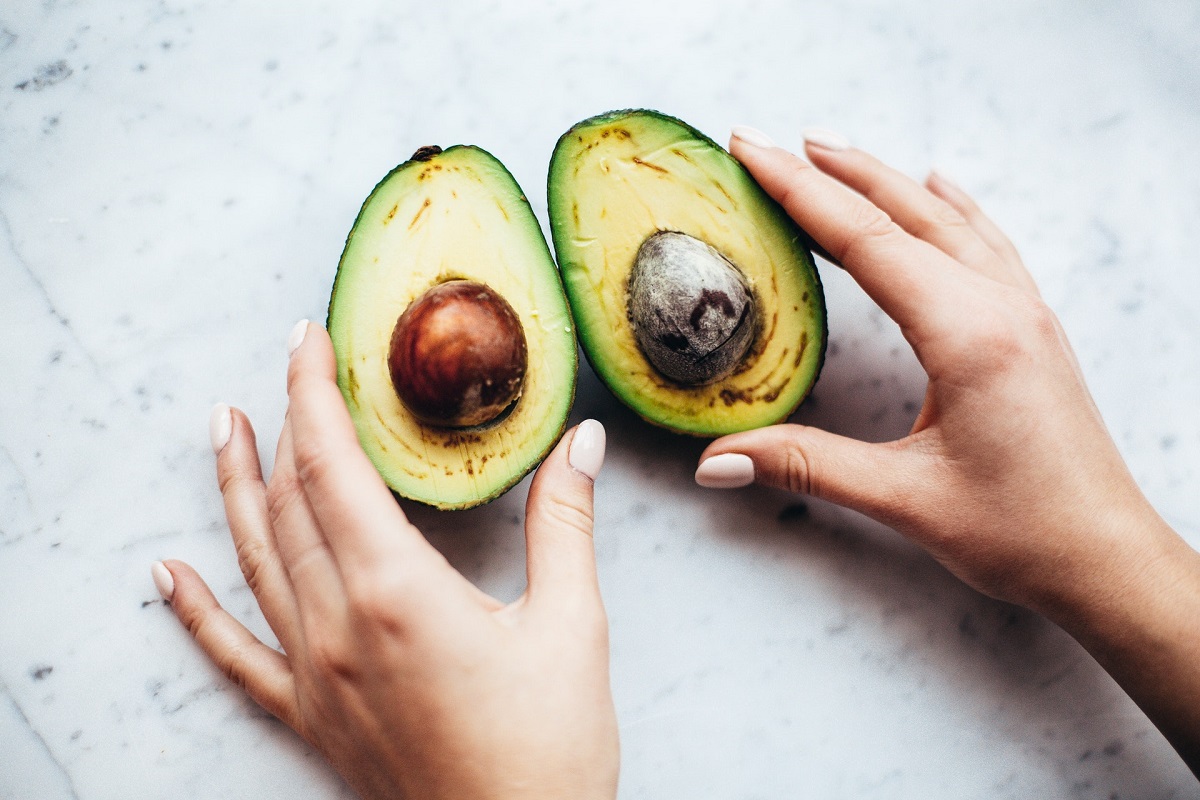 Avocado oil is obtained from avocado fruit that grows on exotic trees in South America. This green fruit is rich in healthy fatty acids and vitamins.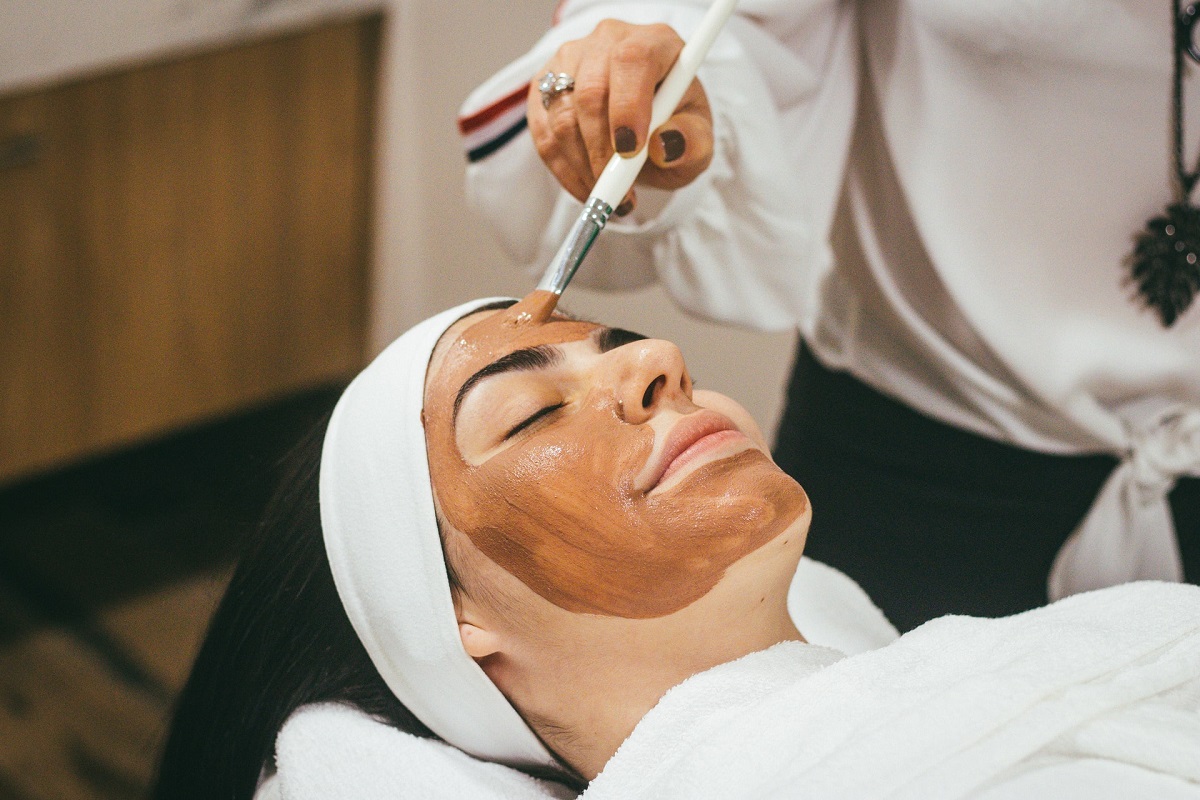 Therapeutic peat, also referred to as "black gold" is a peloid forming in deep waters from dead plants and minerals.
Acne is the most common skin disease of adolescence, but it increasingly affects adults.
Subscribe to the newsletter and receive a discount coupon for a 15% discount on the next purchase of cosmetics.
Be the first to learn about our new products, exclusive offers and promotions.
* By clicking " Subscribe " you accept our privacy policy.